Mastering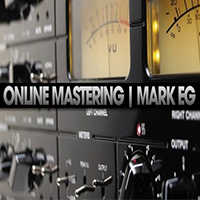 Here you can choose to submit your tracks to Mark for mastering. Choose Stem Mastering or Track Mastering. Once payment has been made, Mark will be in touch with further instructions.

With over 20 years experience as one of the UK's top DJ's, A+R for some of the worlds top labels, producer under countless aliases and endorsed by equipment giant Allen and Heath, Mark's made it his business to know how to master audio for the dancefloor.
---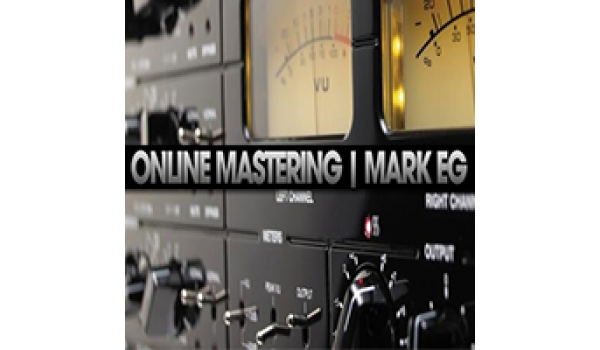 Choose this option if you have one or more FULL TRACKS you wish to master. Please add the correct number of tracks to your cart. Please get your tracks ready with NO COMPRESSION OR LIMITING. Ensure the peak level on your master channel is no more than -6db. Export WAV or AIFF at 48khz, 24bit. Mark will contact you with upload instructions after your payment has gone through.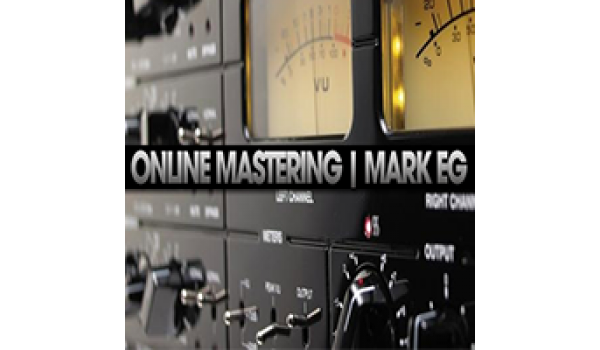 This option is when you have exported all the individual elements to a track you have made, and you need them mixing together with all the correct EQ and Compression etc. Mark will also Master the finished track. The result is unbelievably powerful and uses Mark's 25 year experience in the production industry to get the best possible result you can achieve. This is not cheap for a reason - this process takes almost as long as creating the original track from scratch. Once payment is complete, Mark will be in touch with further instructions.