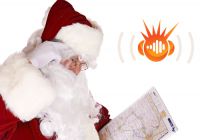 With Christmas just round the corner, Mark's spirits are high and he's feeling mighty giving!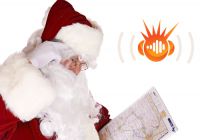 I honestly was going to do this next week, but I got back from gigs at 6am tonight (it's now 11am lol) and thought about everyone wrapping presents and how lovely it would be to do this for you all for today - Xmas Eve! I'm shattered now for sure and my Xmas Eve is ruined hahah, but I really want to wish you all the best and hope you all have a wonderful Xmas.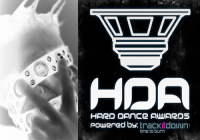 The guys over at the Hard Dance Awards have just posted a brand new interview with Mark where he answers some of the questions in typical no-holds barred Mark EG style :) There's also his 2011 chart on the end of the interview, which crosses tonnes of genres in a way only Mark can.