Over the years, Mark EG has produced several radio shows. He records and produces each of his shows LIVE directly from his studio. Find out more about each one by clicking on a show below.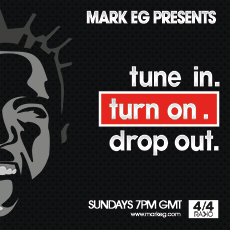 Tune In, Turn On, Drop Out.
This weekly show began in 2014 after a campaign to bring it to the airwaves. Mark received 20,000 signatures from people across the world to make this happen. It encompasses many different forms of dance music. Status: Weekly. HERE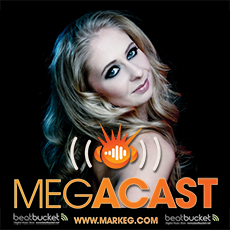 The Megacast!
This show began in 2013 to run alongside Mark's 'Megablast!' events. Focused more on hard dance rather than techno (although you still hear techno on the show!). Status: Ongoing occasionally. HERE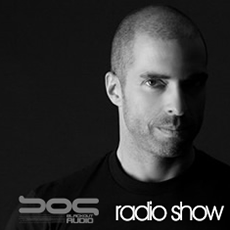 The Blackout Audio Radio Show

The Blackout Audio Radio show started in 2005 and quickly became a techno institution. Aired on Moscow's Megapolis, it has featured some of the best artists in the techno industry. Status: Updated occasionally. Via the Blackout Audio website HERE