This is the weekly radio show now on Megapolis 89.5FM from pioneering UK DJ/Music Producer Mark EG, focused on many different styles of forward thinking new music including techno, subground, EDM, rawstyle, trance, hardcore, electronica, tech house and more. Listen LIVE every Wednesday at 9pm UK time, Midnight Russian time - via www.markeg.com or Megapolis http://www.megapolisfm.ru . Download and subscribe to the recorded version via Soundcloud, iTunes or the newsletter. Give us your shouts and suggestions via the Shoutbox.
To receive the show weekly in your inbox, sign up to the newsletter on www.markeg.com.

To see all news and campaigns connected to the show - use the menu on your right.
LIVE POPUP PLAYER TO MEGAPOLIS 89.5FM: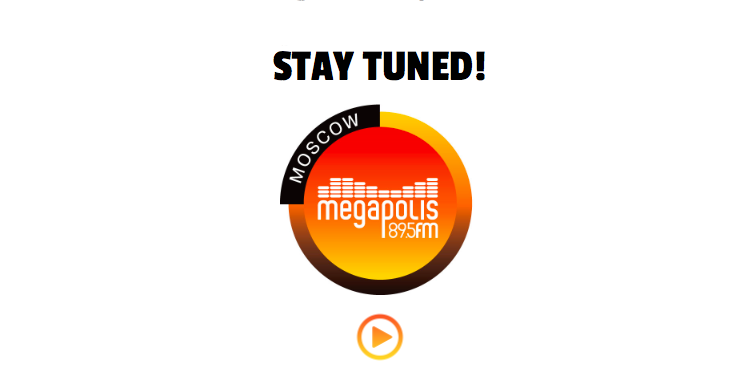 ADD YOUR SHOUTS, SUGGESTIONS AND COMMENTS BELOW - LIVE!
BOOKMARK THIS PAGE TO LISTEN TO THE SHOW LIVE EVERY WEEK
DOWNLOAD AND SUBSCRIBE TO THE SHOW ON ITUNES
ADD THE SHOW TO YOUR ICAL HERE GOOGLE CAL HERE
ALL PREVIOUS SHOWS ARE HERE
Extra Special Features for MP3 Download (from Soundcloud) include: Embeded Artwork. Embed Artist, Album, Title and Track Number ID3 Tags. Tracklist added in ID3 Comments.
Enter your email below to be reminded about the show each week via your inbox